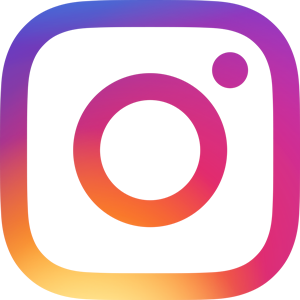 @ninacwagner
Mum just trying to figure it out | Chief organizer at work … not so much at home | Cares about others more than herself | Goes to bed early | Family, takeout, and movie nights in fill her bucket
Nina started with Alive Publishing Group (APG) in 2011 as a marketing assistant and project manager. Over the years she has excelled at various leadership positions, which led to her being named vice president of publishing and operations.
Her focus is on getting things done. Alongside the publisher, she works with her team to constantly figure out the smartest way to produce the highest quality products. Through the company's recent growth period, she has ensured that APG's standards, quality, and passion have been maintained while setting up the business for continued excellence.
Nina is wholeheartedly committed to bringing out the best in everyone, and her driving force is continued growth and development. Her love of strategy, people, and process—coupled with a Bachelor of Business Administration and a project management professional designation—make her a pillar of the APG family.
For Nina, family comes first. While she is constantly trying to find the right balance and admits that there is no perfect scenario, she truly believes that women can have it all. Her spare time is spent enjoying the many pleasures that life in Vancouver has to offer with her daughters.