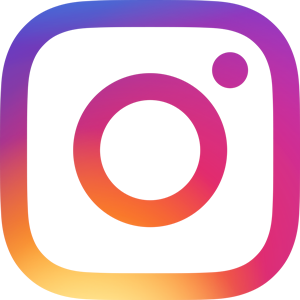 @ryandbenn
Husband, father, and friend | Top Chef wannabe | Loves his corgi, mountain biking, heli-skiing, and his Peloton | Gives endlessly to others | Chief fixer and world traveller
Since 2005, Ryan has been the President of Alive Publishing Group (APG). Early under this leadership, APG completed a top-down restructuring that has led to breakthrough results. Over the past 14 years, APG has introduced numerous new products and services, making it a multifaceted media company. With the launch of alive USA, sage, and APG's most recent acquisition, delicious living, Ryan and his team have taken a trusted Canadian brand and transformed it into a global wellness community of more than 24 million readers.
Ryan's accomplishments have been recognized with several honours, including EY Entrepreneur Of The Year Finalist; Marketing Magazine's Top 30 Marketers in Canada under 30; a Business in Vancouver Top Forty under 40 accolade; and the BCIT Distinguished Alumni Award recognizing Entrepreneurial Innovation, the youngest recipient to ever receive this award.
Ryan holds an Honours Marketing Diploma in Entrepreneurship from BCIT, where he was awarded the BCIT Top Graduate Award (School of Business). He is an Executive member of the BC chapter of the Young Presidents' Organization (YPO) and serves—or has served—on numerous not-for-profit boards and several grass-roots initiatives. Highlights include the Canada and US Organic Trade Association (Vice President), Magazines Canada, Camp Kerry Society, A Better Life Foundation, InspireHealth, BC Women's Hospital, and the Canadian Health Food Association.